Mon tout premier post pour 2 crafty que voici:
''A glimpse of you''
Hi 2 crafty's Fans, Sandra is here for her first post with us. She's very exciting to share her layouts.
Before I continue...
Please remember while your here be sure you have
become a blog follower & leave a blog comment to
be eligible to go in our monthly draw for a great chippie prize pack.
Fern
Circle stack
A glimpse of you -title
For my bottom, I used a paper of 7dots studio with wooden motive to highlight the natural side of my page. I used several ink colors in droplets as well as of the piece pastel w
ith a stencil to add forms and texture while staying in the sweetness.
I used a cercle from ''circle stack'' for surrounded my photo and so to create a focal Point. I cut my picture to have the same shape.
Then, I placed the foliage ''
fern
'' so as to create a single piece with my chipboards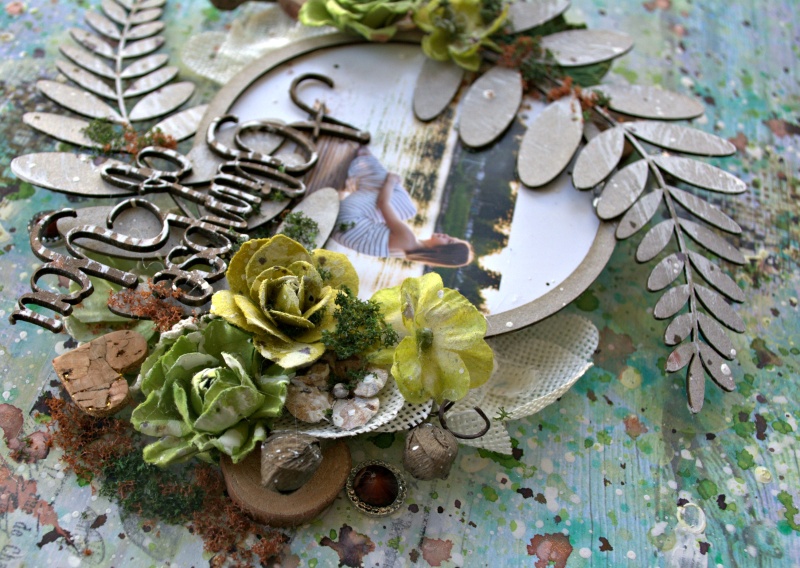 To add to the natural side of my page, I put of the green and brown Flower soft product.
To alter my chipboards, I simply added of the gesso mixed with some water in the brush.
I like very much what inspires the title ''A glimpse of you''