allo!!
voici Donc une page en vidéo pour mon dt de 7dots studio!! un mélange de collections de 7dots, les liens sont en bas du post ;-)
HI gang!! My tutoriel this month is about a floral technic on 7dots studio background. I based my project on a old, but always beautiful paper from 7dots studio, from 9th wave collection.
I used sculptural medium from finnabair to make some flowers and add some lindy's stamp gang mist to color them. Some stamps from Lost and Found collection came to add some interesting textures.
As usual, I added some words which I crazy in love with...
I hope you'll like it...
7dots studio-fortune teller: stencil
badges from cuts2luv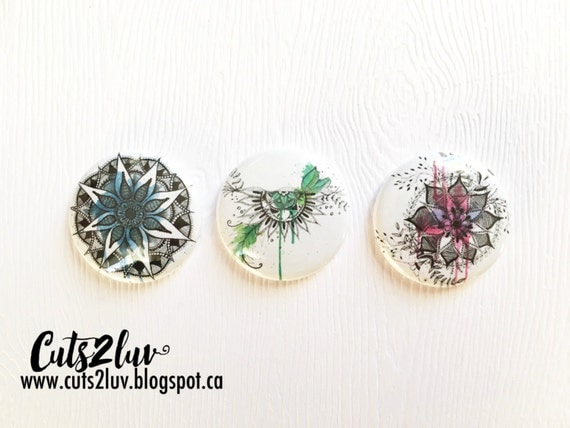 title from 2crafty
thanks a lot san xx