et voilà, mon premier post pour Trésors de luxe :
first layout for Trésor de luxe
J'ai coupé des bouts de dentelles afin de me créer un grand ''médaillon'' pour y apposer ma photo en plein centre sur une grosse fleur. J'ai mélangé doilies et dentelles pour la forme ovale. J'ai ensuite ajouté d'autres bouts de dentelles pour faire les pointes et j'ai terminé par les fleurs et la broche...
I cut lace ends to build up to myself a big "medallion" to affix it my photo in full center on a big flower. I mixed doilies and laces for the oval shape. I then added other lace ends to make points and I ended with flowers and brooch...
j'ai utilisé ces produits de Trésors de luxe (suivre les liens)
I used the following Tresors de luxe products:
Lace Fabric Trim, Ivory Lace Fabric, Guipure Lace, Venice Lace, Bridal Lace, Lace Applique, Sewing Lace, Crafting Lace GL-005
Ivory Venice Lace for Bridal, Costume Design, Sashes, Headbands, Handbags, Dresses, Crafting LA-098
Ivory Lace Applique Trim with Rose Detailed Centers for Bridal, Costume Design, Lace Jewelry, Millinery Design, Crafting LA-149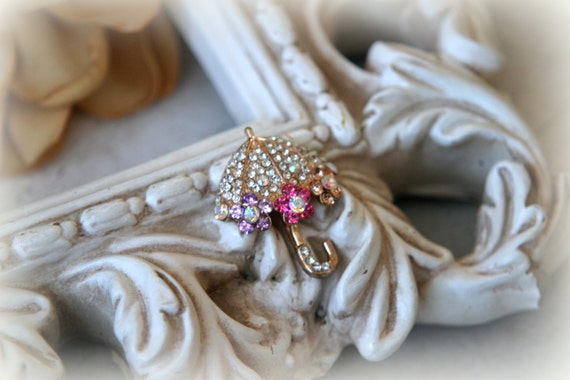 thanks
san xx